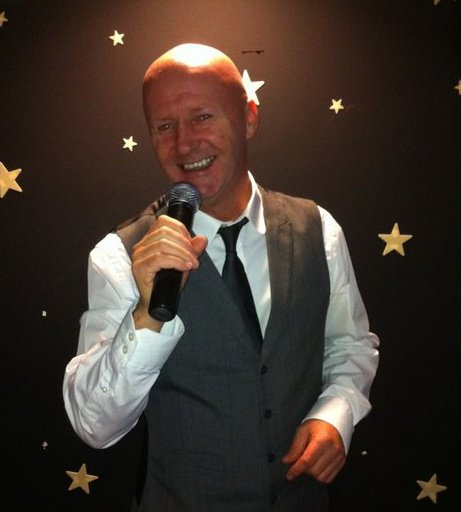 Brian Blackburn
Owner/Operator

07973 570664

Brian is the Owner / Operator
of The Retrobrothers.
He has over 25yrs experience
in the Entertainment
Industry. His professionalism
and reliability are second to
none. His ability to offer a
personalised, tailored service
are what set him apart from
the rest.
Terms & Conditions: Extra Charges -
£25 per 1/2hour after agreed hours. If the venue is more than 20 miles from us there will be a small surcharge for travelling time and fuel. £20 extra for upstairs / downstairs venues. A deposit is required for all advance bookings. Deposits are not refundable to cover administration costs. Cancellations must be in writing and sent by recorded delivery. If we receive a cancellation less than 28 days before the event, unfortunately the full balance will be payable as it will be too short notice to find alternative work.

We welcome all kinds of feedback.
Just click on the Enquiries tab on your left.